Expand your stage, it's just the ticket!
Stream your ticketed events to audiences everywhere.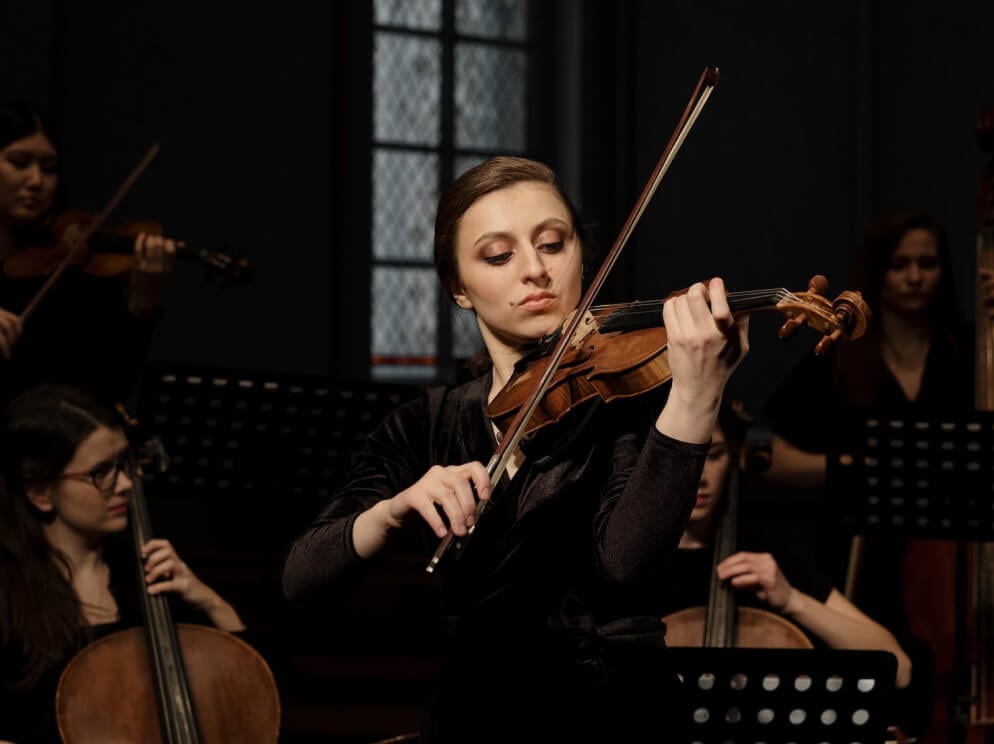 Features
Simple and secure one-step payment
Cast to your preferred device
Support multi-video events, great for festivals!
Create complimentary tickets
Customer data collection
Any currency and time zone supported
Live access to sales data
No upfront costs!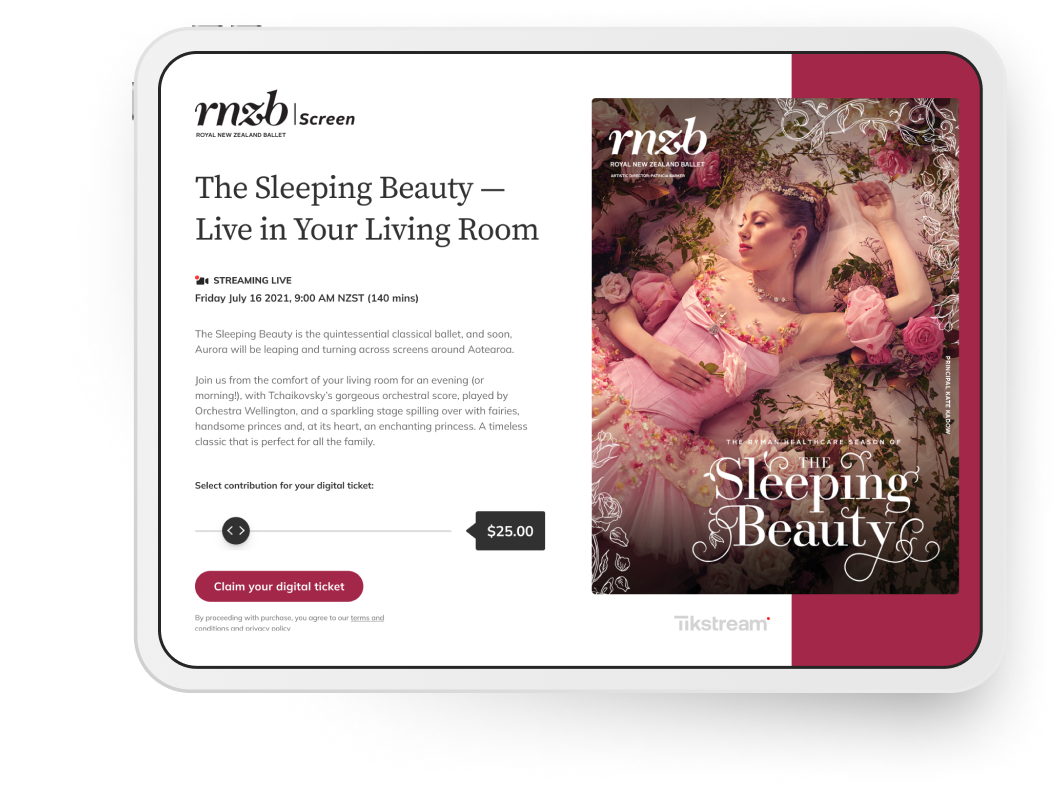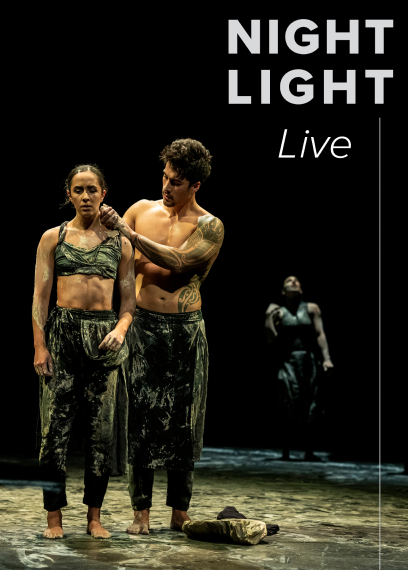 Night Light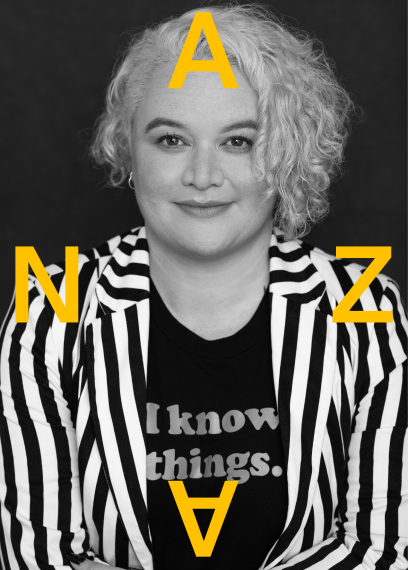 Whiti Hereaka: Kurangaituku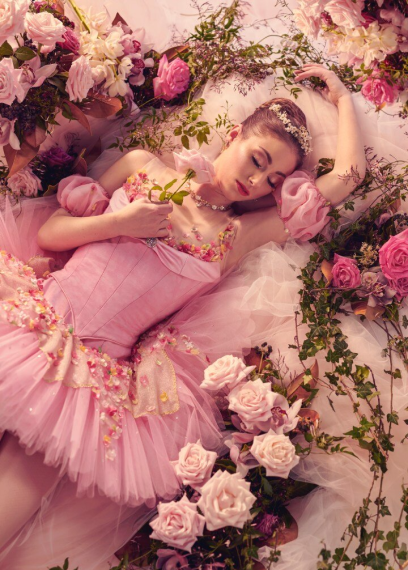 The Sleeping Beauty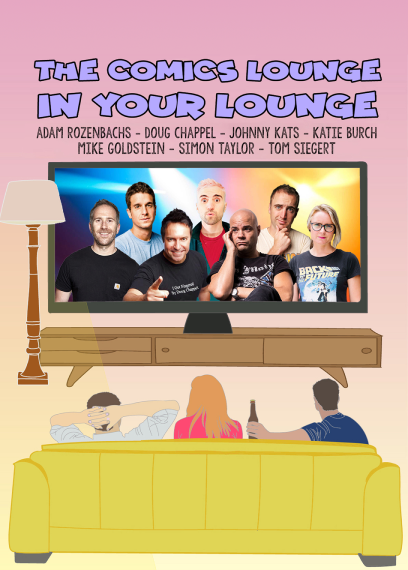 The Comics Lounge in Your Lounge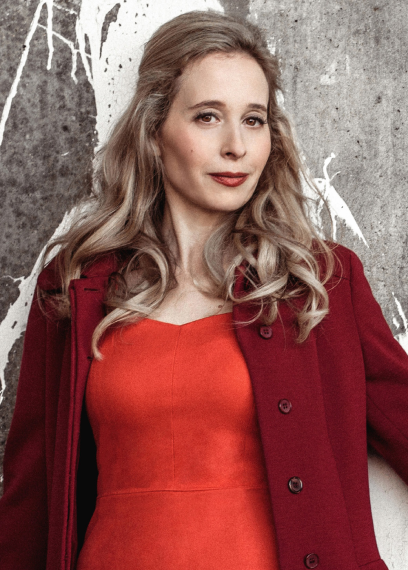 The Lonely Century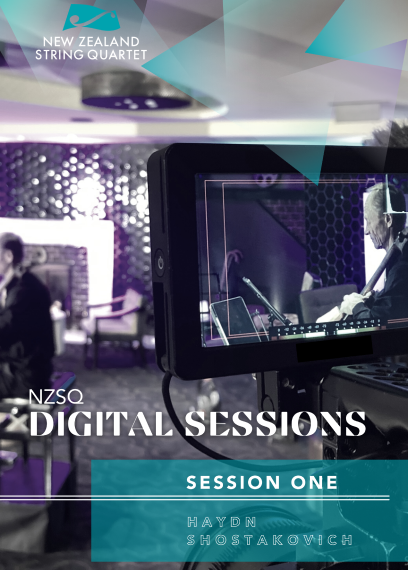 Digital Sessions, Session One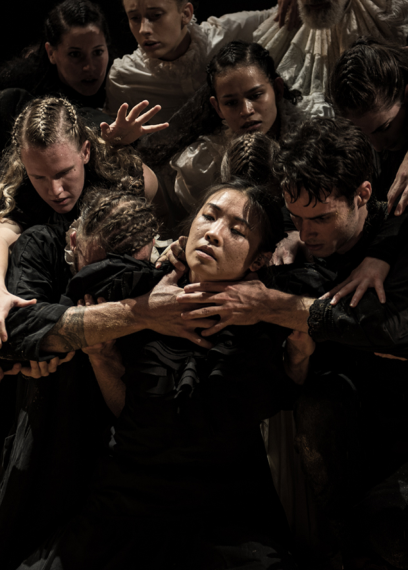 Archives of Humanity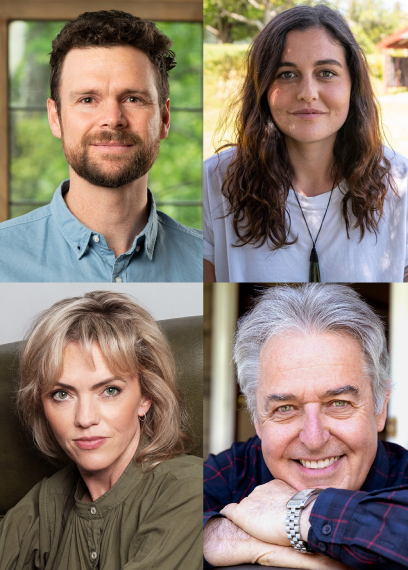 A Cabinet of Curiosities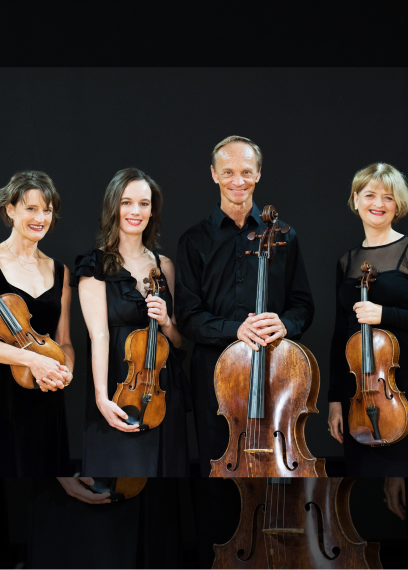 NZSQ Digital Concerts, Webster & Dvořák
Romeo & Juliet
Shakespeare's great love story returns to the Royal New Zealand Ballet in a passionate re-telling of Romeo & Juliet touring across the motu in 2023. See it live, then enjoy it again with this digital broadcast. Pay what you feel - starting at $15, select you preferred price below!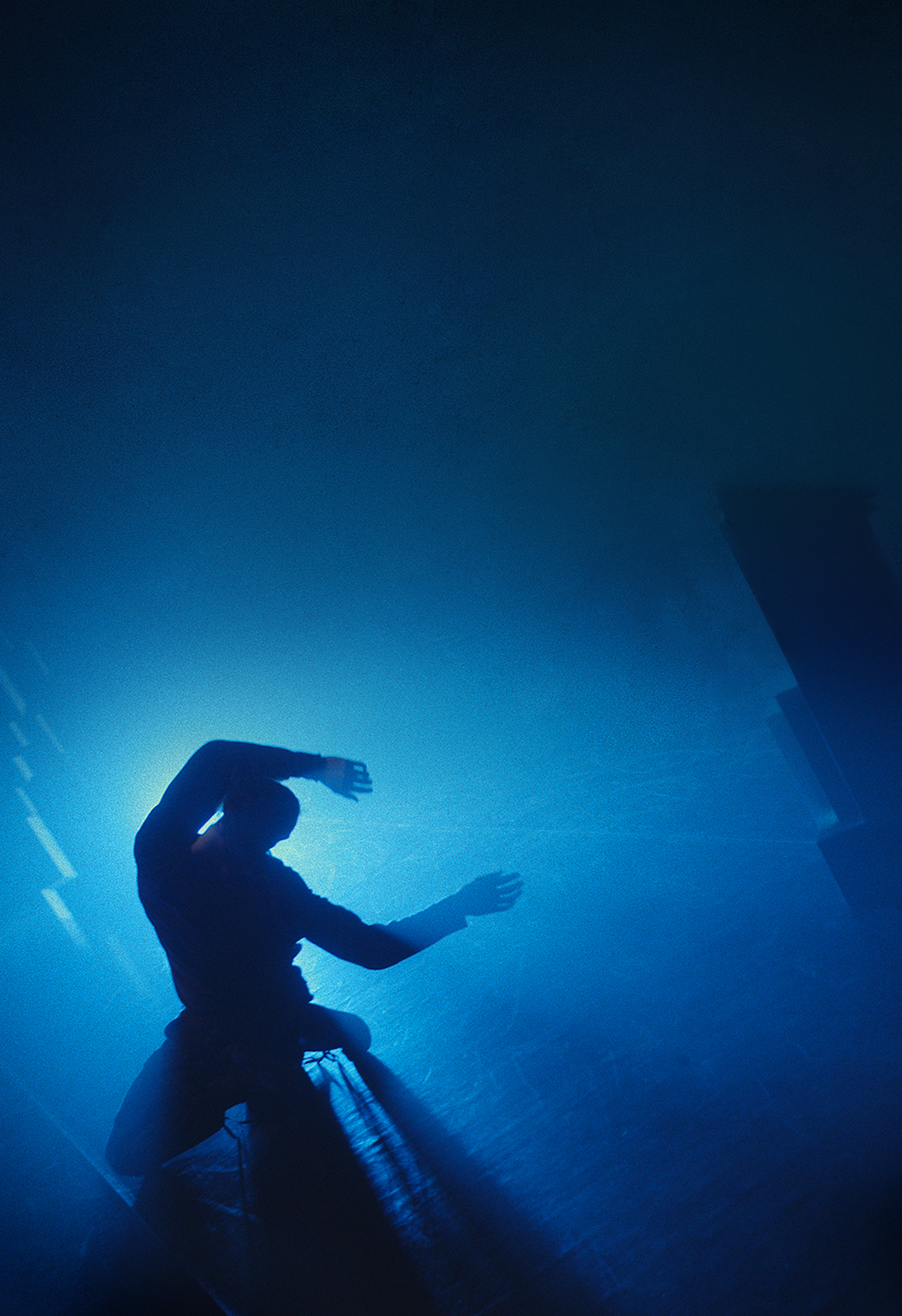 MindCon
Two men are left behind in this futuristic dystopia. Immerse yourself in their world and witness their battle for control.
MindCon was choreographed and ​​performed by Mitch Harvey as part of Co3's inaugural IN.RESIDENCE program.
Available to watch now - 50 mins