Expand your stage, it's just the ticket!
Stream your ticketed events to audiences everywhere.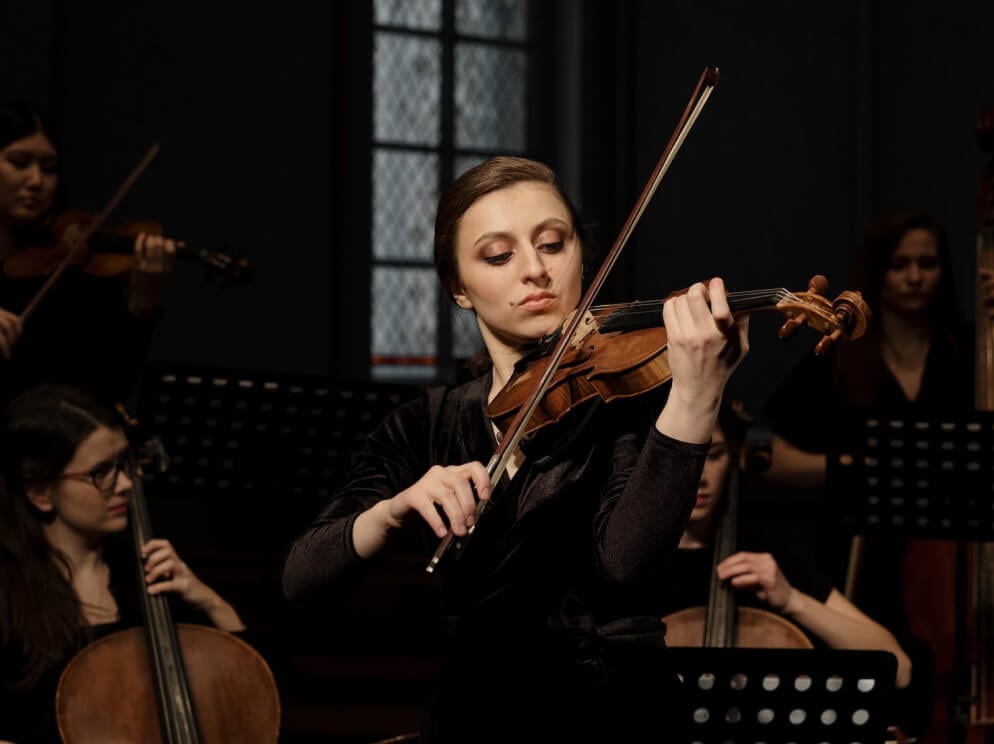 Features
Simple and secure one-step payment
Cast to your preferred device
Support multi-video events, great for festivals!
Create complimentary tickets
Customer data collection
Any currency and time zone supported
Live access to sales data
No upfront costs!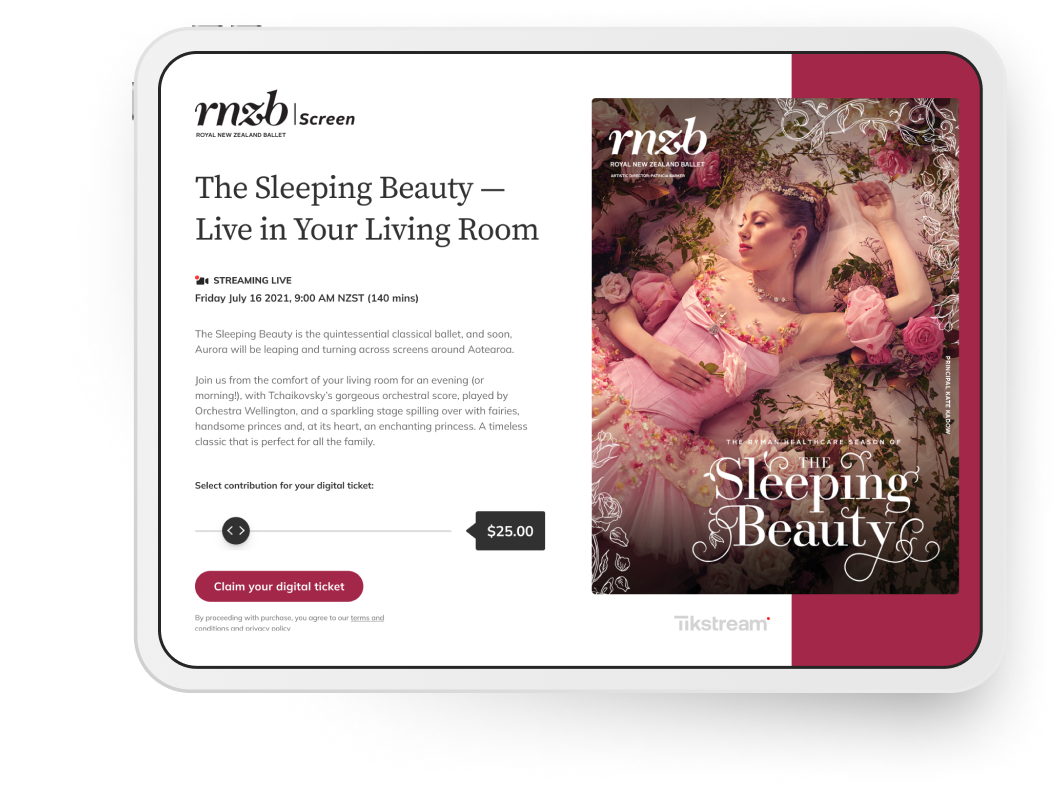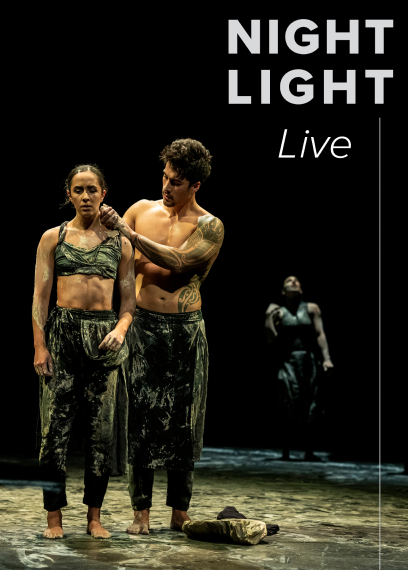 Night Light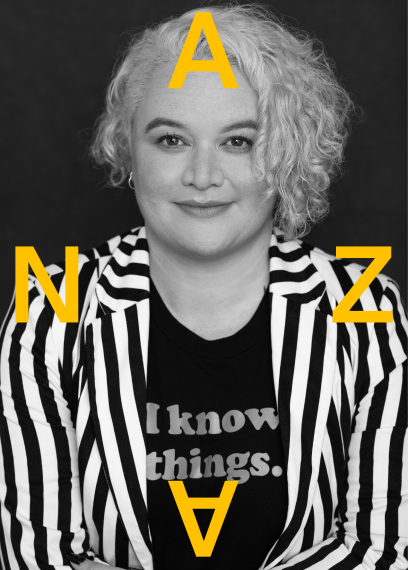 Whiti Hereaka: Kurangaituku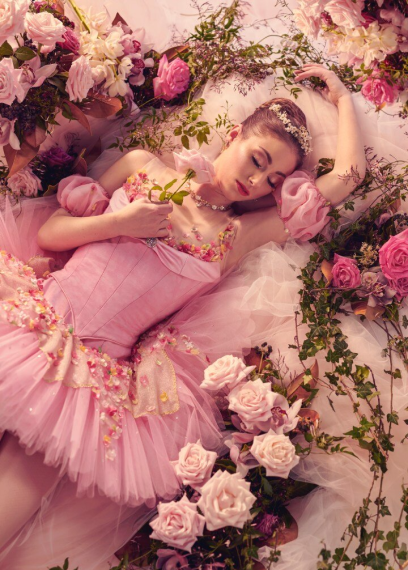 The Sleeping Beauty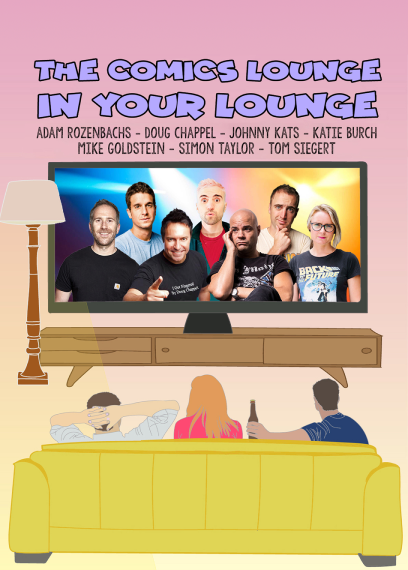 The Comics Lounge in Your Lounge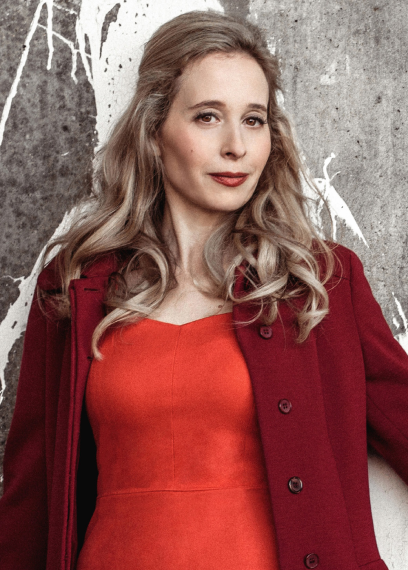 The Lonely Century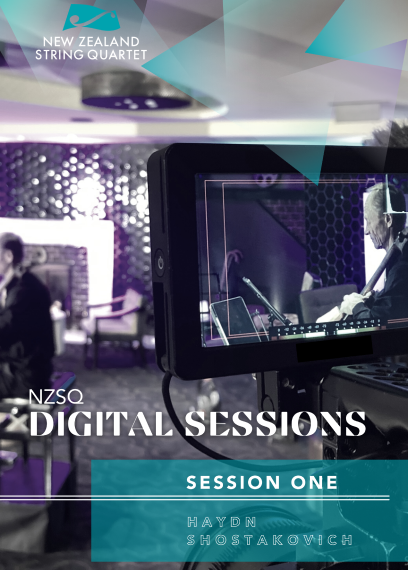 Digital Sessions, Session One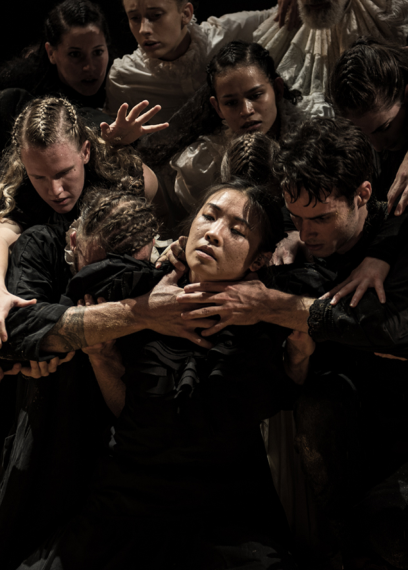 Archives of Humanity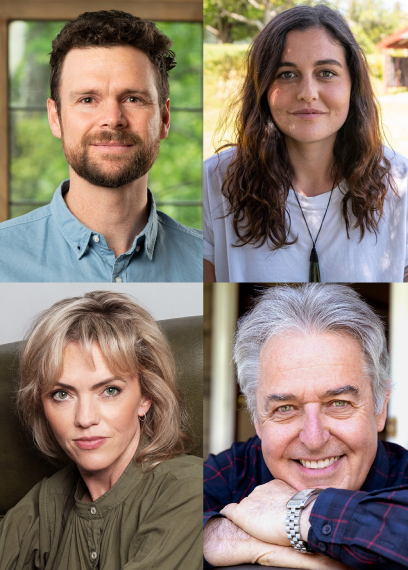 A Cabinet of Curiosities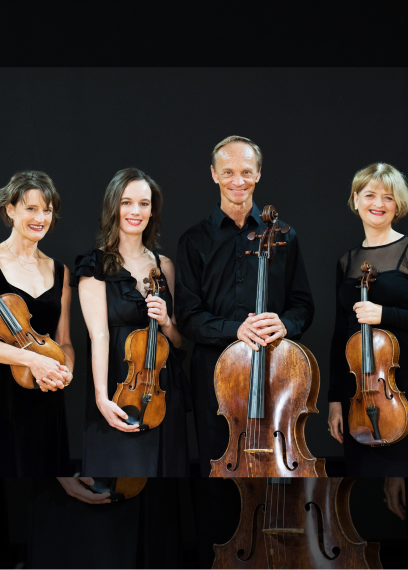 NZSQ Digital Concerts, Webster & Dvořák
Francesca Khalifa (piano) - Great Hall Lunchtime Concerts Series 2023
"Khalifa intensifies the beauty of piano playing" La Nuova Ferrara. All the way from New York, musical sensation Francesca Khalifa will perform works by Mozart, Chopin and Liszt.
This concert is part of the Great Hall Lunchtime Concert Series 2023, showcasing a remarkable line-up of renowned local, national and international artists performing in a beautiful heritage venue.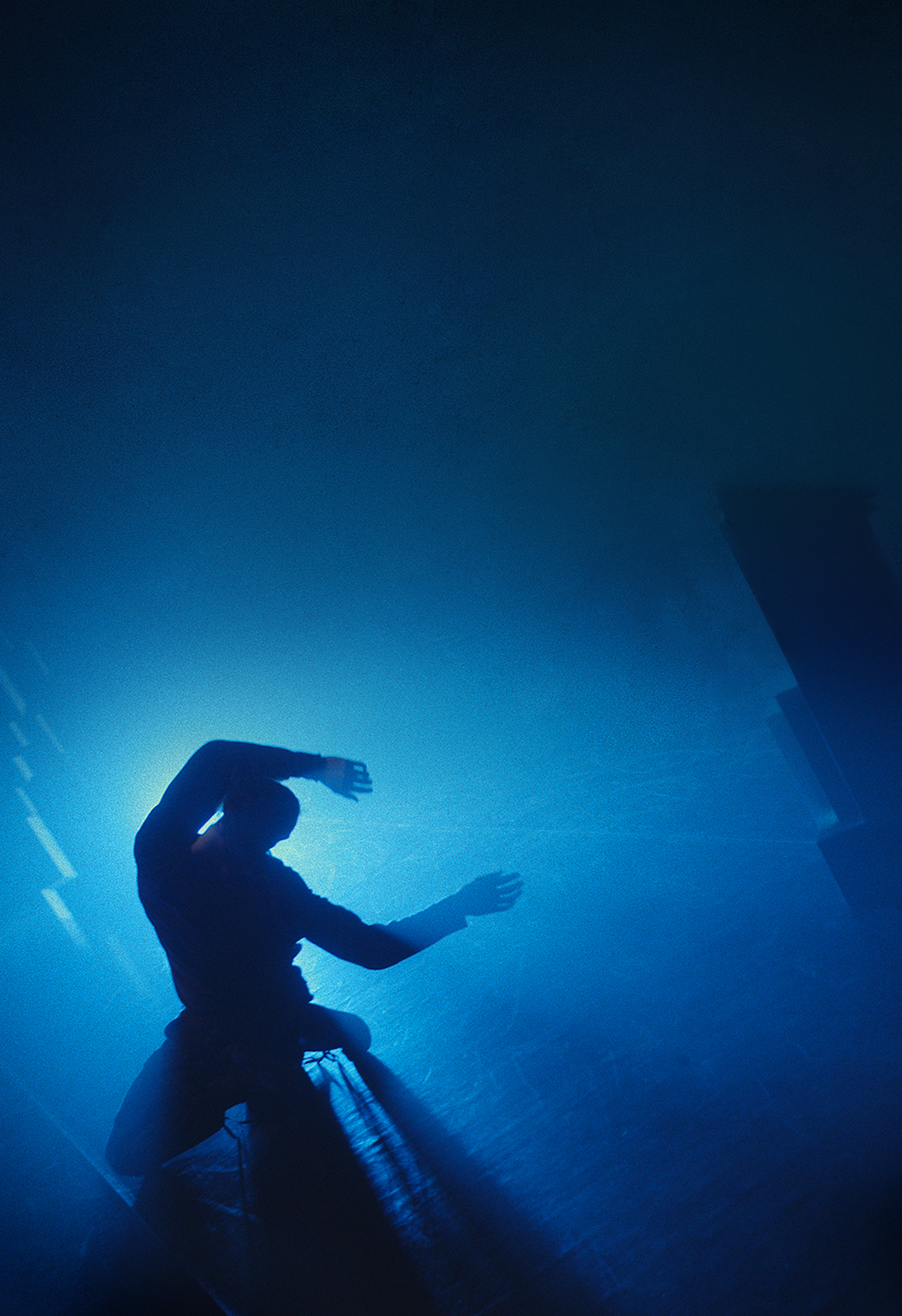 MindCon
Two men are left behind in this futuristic dystopia. Immerse yourself in their world and witness their battle for control.
MindCon was choreographed and ​​performed by Mitch Harvey as part of Co3's inaugural IN.RESIDENCE program.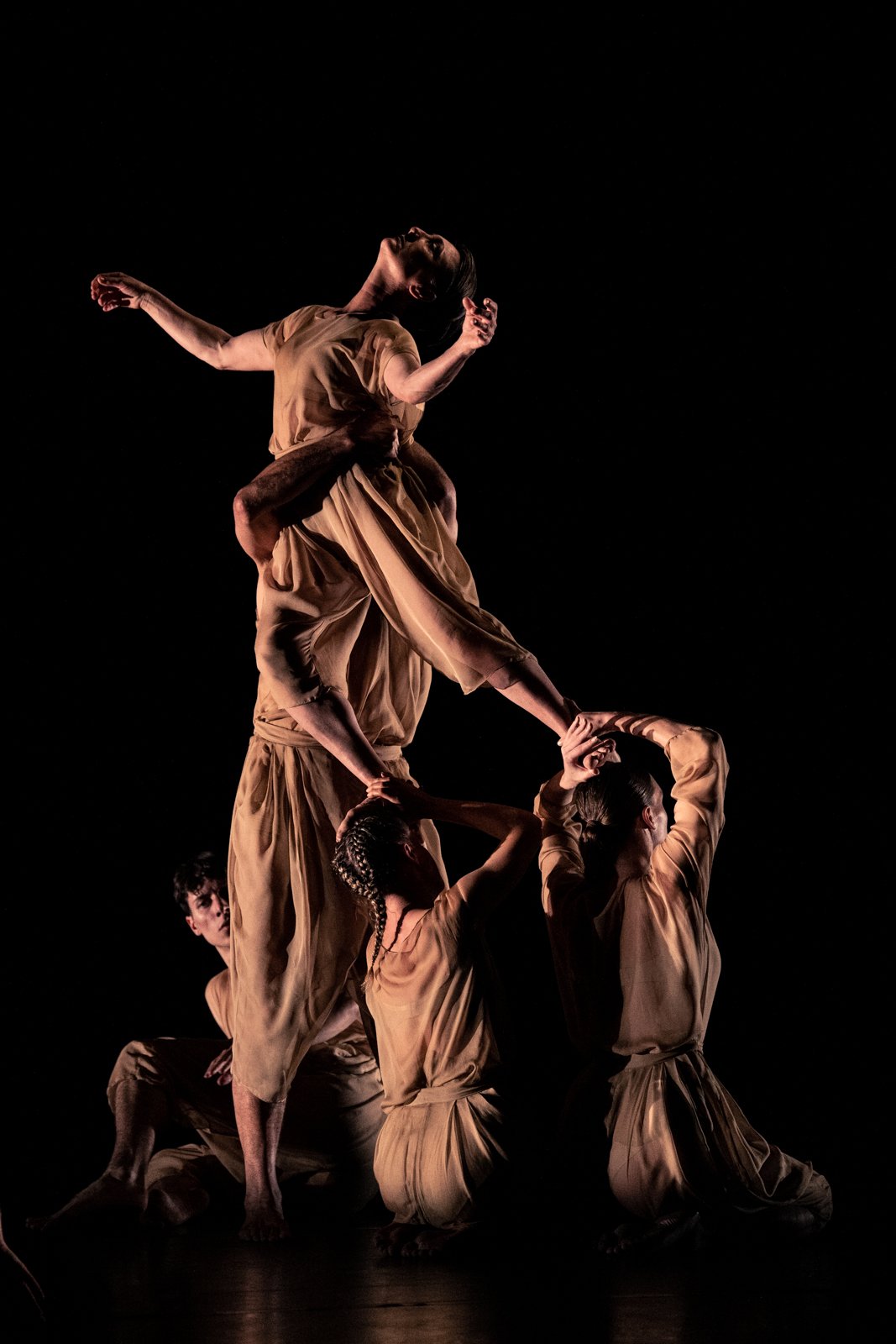 GLORIA
A celebration of life and legacy in dance and music.
Douglas Wright is one of New Zealand's most magnificent twenty-first-century artists who created beautiful, brave, and innovative work. This new production of GLORIA (originally created in 1990) is a homecoming – to joy, to love and to dancing.
Image credit: GLORIA by Douglas Wright after Vivaldi (2022). Co3 Contemporary Dance Australia. Photo: Chris Symes.